Monthly
Weekly
Daily
List
Monthly
Weekly
Daily
List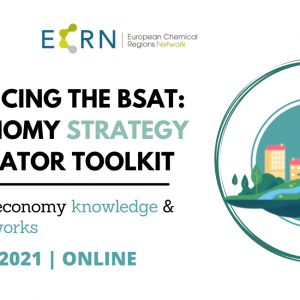 In the framework of the POWER4BIO project, the European Chemical Regions
...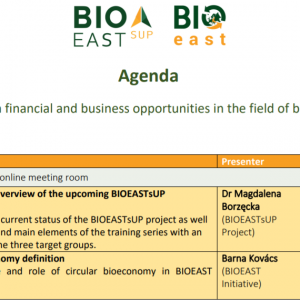 The webinar's key objective is to present the financial and
...
European governments are facing critical decisions on agriculture, food, climate
...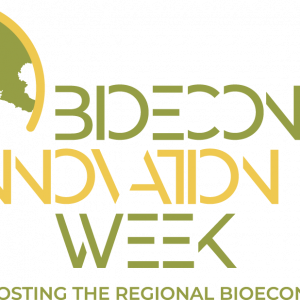 The Bioeconomy Innovation Week, a high-level virtual conference organised within
...
How can saccharide contribute to realizing the climate goals by
...
In the framework of the POWER4BIO cross-visit to Mazovia, on January
...
POWER4BIO is organising a training webinar series about bio-based materials.
...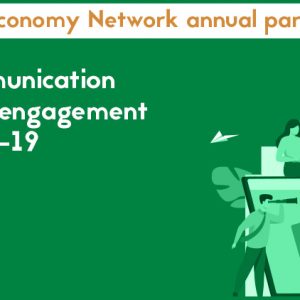 Save the date for the yearly Workshop organised by the
...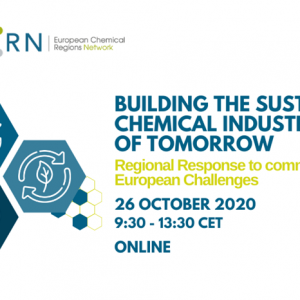 The European Chemical Regions Network (ECRN) is organizing the online conference "Building the Sustainable Chemical Industry of
...
ScanBalt, Northern Europe's leading accelerator for inter-regional cooperation regarding health
...
22 SEPTEMBER 2020 ON-LINE through MS TEAMS platform  III INTERNATIONAL SCIENTIFIC CONFERENCE "Economic
...
No event found!