Monthly
Weekly
Daily
List
Monthly
Weekly
Daily
List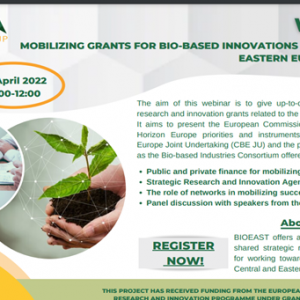 The aim of the webinar is to give up-to-date information
...
The COASTAL Biogas  project has received funding from the European
...
AGENDA Mobilizing financial investment into bioeconomy related innovation in the Central
...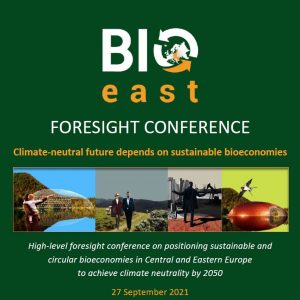 The high-level BIOEAST Foresight Conference on positioning sustainable and circular
...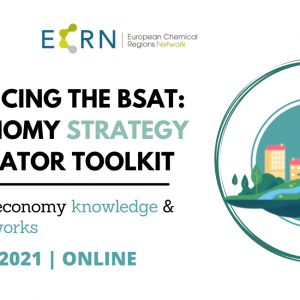 In the framework of the POWER4BIO project, the European Chemical Regions
...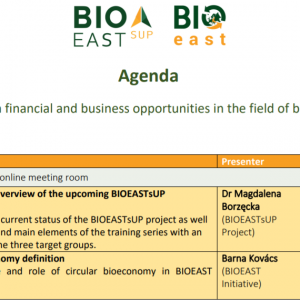 The webinar's key objective is to present the financial and
...
European governments are facing critical decisions on agriculture, food, climate
...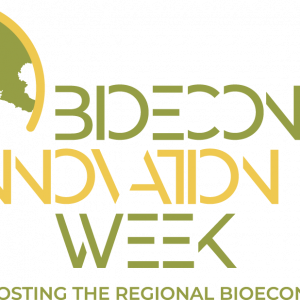 The Bioeconomy Innovation Week, a high-level virtual conference organised within
...
How can saccharide contribute to realizing the climate goals by
...
In the framework of the POWER4BIO cross-visit to Mazovia, on January
...
POWER4BIO is organising a training webinar series about bio-based materials.
...
No event found!