Monthly
Weekly
Daily
List
Monthly
Weekly
Daily
List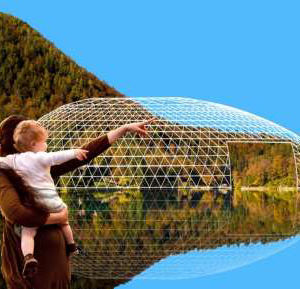 The high level international BIOEAST Congress is organised in the
...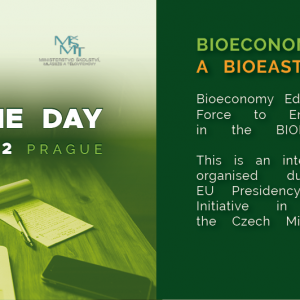 To efficiently support the expansion of the sustainable circular bioeconomy,
...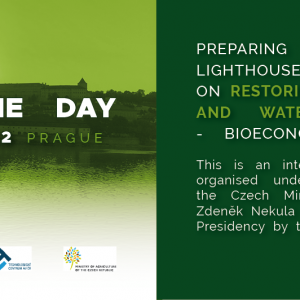 The aim of the conference is to increase awareness and
...
EFIB in focus: Over 40 speakers from 17+ countries. Featuring
...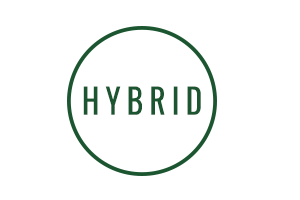 Hybrid meeting Agenda_BIOEAST_2022_Tartu_v5.pdf
...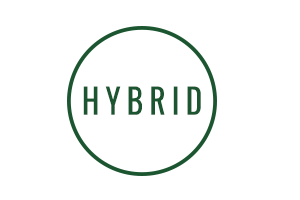 HYBRID meeting Agenda_BIOEAST_2022_Ljubljana_v6.pdf
...
More information can be found in the attachment. Attachment: DigiBio_invitation_final
...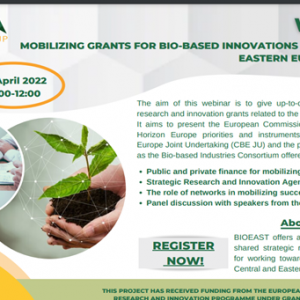 The aim of the webinar is to give up-to-date information
...
The COASTAL Biogas  project has received funding from the European
...
AGENDA Mobilizing financial investment into bioeconomy related innovation in the Central
...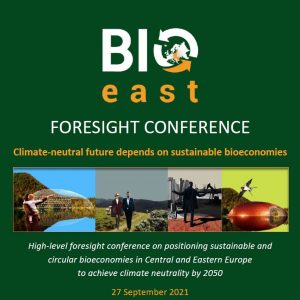 The high-level BIOEAST Foresight Conference on positioning sustainable and circular
...
No event found!